We sincerely thank you for your contribution to the work of the Kingdom of God thorugh our ministries. It is through your p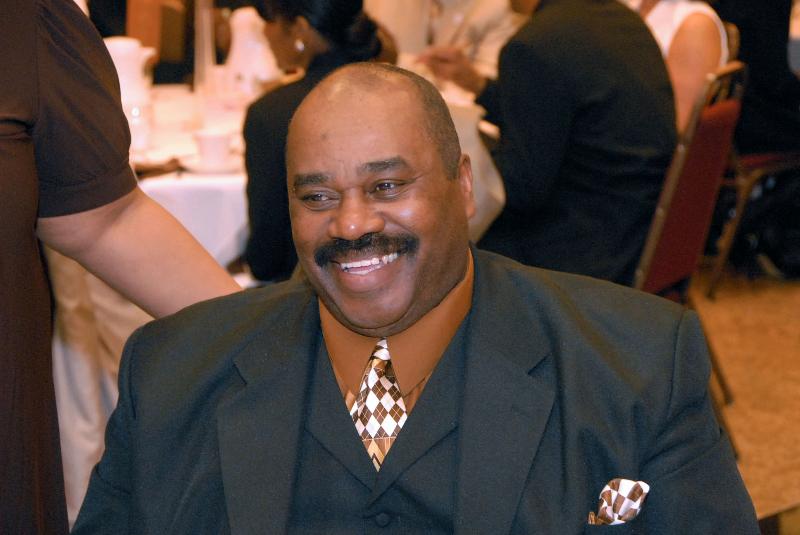 rayers and generous support that we are able to continue the work for which the Lord has called us.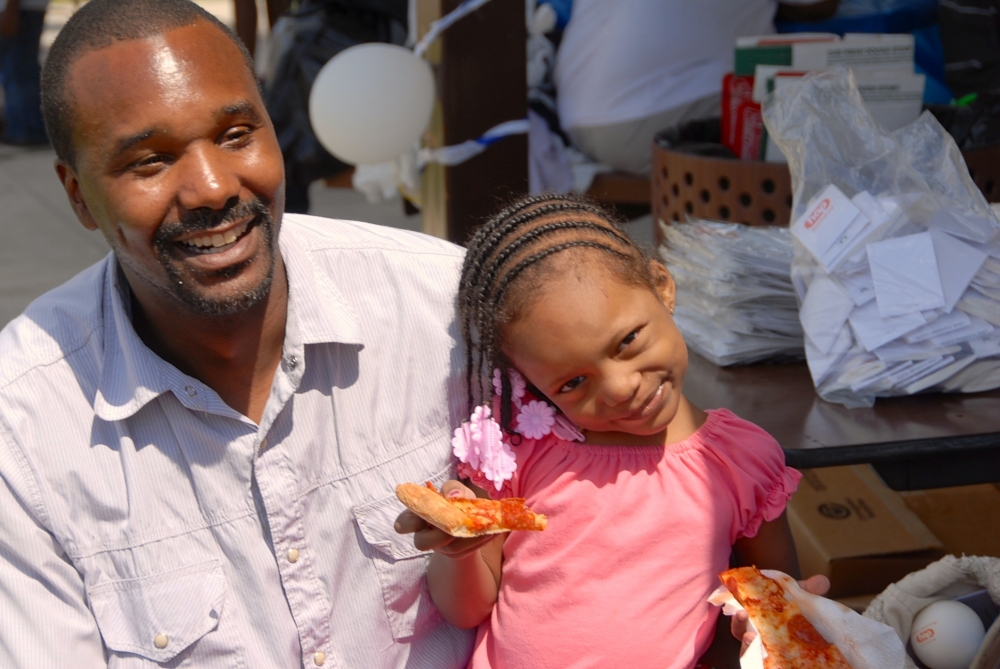 If you are a
MEMBER
paying your Tithes, Pastoral Support or Way Forward, would you please check the appropriate box and enter your member number so that your contributions will be accurately recorded and directed.
If you are a visitor, we ask that you identify the area to which you would like to direct your support (eg. Missions - Haiti, Radio Broadcast, Pastoral Support, General Offering. In addition would you please provide us with your contact information so that we may confirm your contribution and keep you abreast on upcoming events.
Once again, thank you and may God bless you!