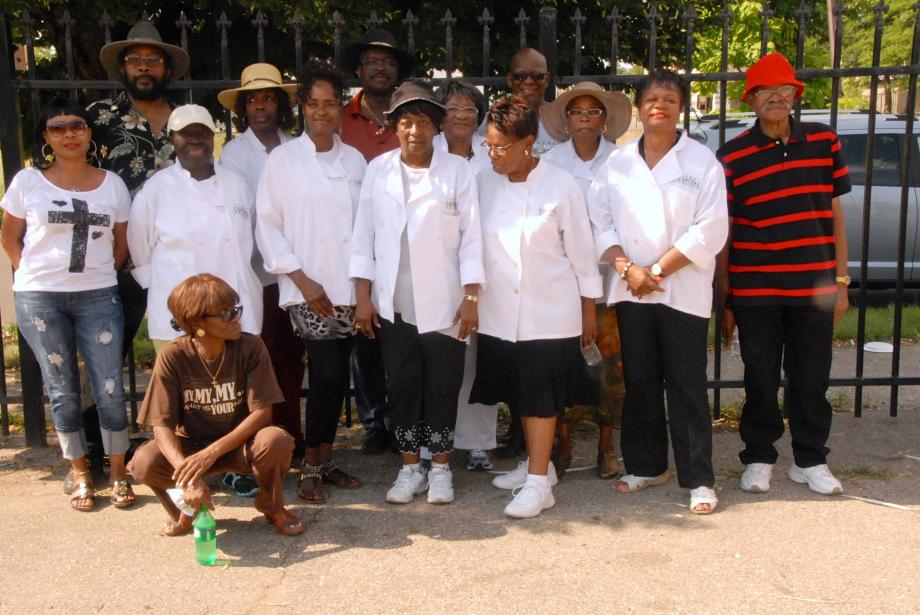 The New Bethel Baptist Church Samaritan Ministry was formed in 1997 and is located at 8430 C.L. Franklin Blvd. This ministry helps those in need of food and clothing. This ministry runs operation through the assistance of volunteers from the church and the community. Approximatley 450 families and individuals are fed and clothed every Tuesday starting at 8a.m.. Our ultimate goal is to bring families into a saving and redemptive relationship with Jesus Christ, as the Bible states.
For prayer, call (313) 894-9947
Mission Statement:
New Bethel Baptist Church's Community Outreach Ministries' mission is to help the homeless and disadvantaged in the community to become self sufficient by providing resources, clothing, food and shelter.
Ministry Leaders:
Gabriel Garrett
Gloria Garrett